Simon

Bernacki
is a professional freelance photographer based in Chesterfield | Derbyshire, who works across the UK and Europe. His experience of successfully delivering mission critical projects within a high paced studio environment, as well as on-location, continually exceeds expectations. He loves working collaboratively with clients to produce creative imagery to promote and grow their business, brand, people or product.
Working closely with Scene Photography in Nottingham over the last few years, he has built a reputation for being an enthusiastic, hard working and valued member of the team. Client focused and ready for any challenge, he can adapt seamlessly and creatively to real-time situations in order to get the job done! Clients, brands and agencies he has worked with as part of Scene include:
Starbucks | Marks & Spencer | Pretty Polly | Boots | Pokerstars | Brockmans Gin | Skopes | Everbuild | Hanson | National Forest | Nottingham University | Ropewalk Chambers
He's a published photographer in print & online articles (inc. Sidewalk, Leftlion, Derbyshire Times, BBC Radio Sheffield, Jenkem, Crossfire, Greasey Kulture and Varial) as well as organising and taking part in photographic exhibitions (Off-Centre, Hot Box and Skate Nottingham).
STUDIO & location PORTRAIT PHOTOGRAPHY
Whether it's in the studio or on-location, professional photography can transform the way in which your customers and competitors think about what you offer by elevating it to the next level.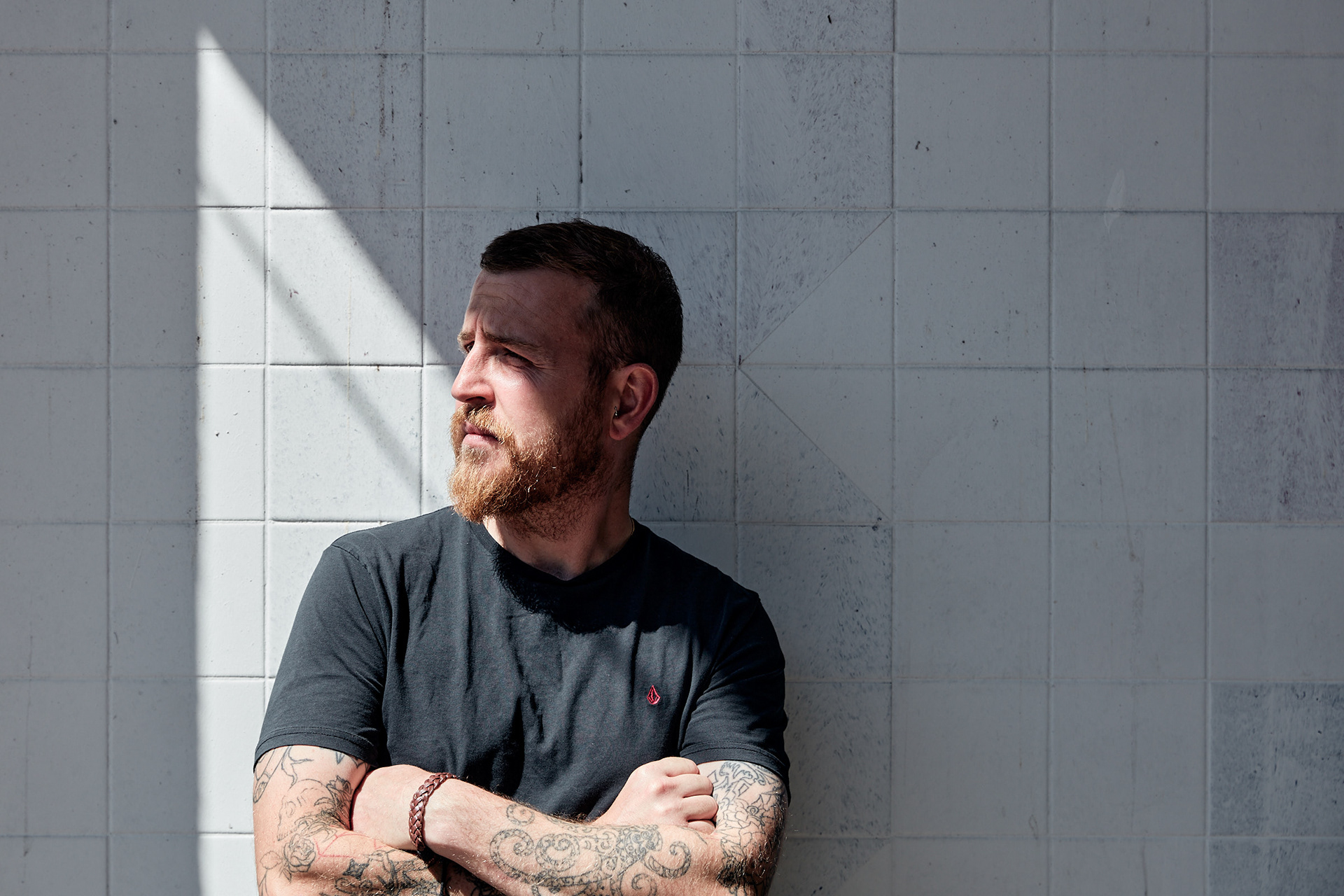 Elevating brands and products to the next level through professional photography can help increase awareness, drive growth and convert enquiries into sales. 
Working collaboratively, I want to help you be successful and play a part in that process, from developing concepts to execution, trust that you will always receive the highest quality, care and attention to detail in the final images.
Working in a studio or on-location to elevate food for the hospitality sector is always a great shoot, as it usually means you get to sample the goods! Collaborating with chefs, restauranteurs, industry suppliers, brands and food stylists to achieve awesome mouth-watering images that make you instantly hungry is the goal.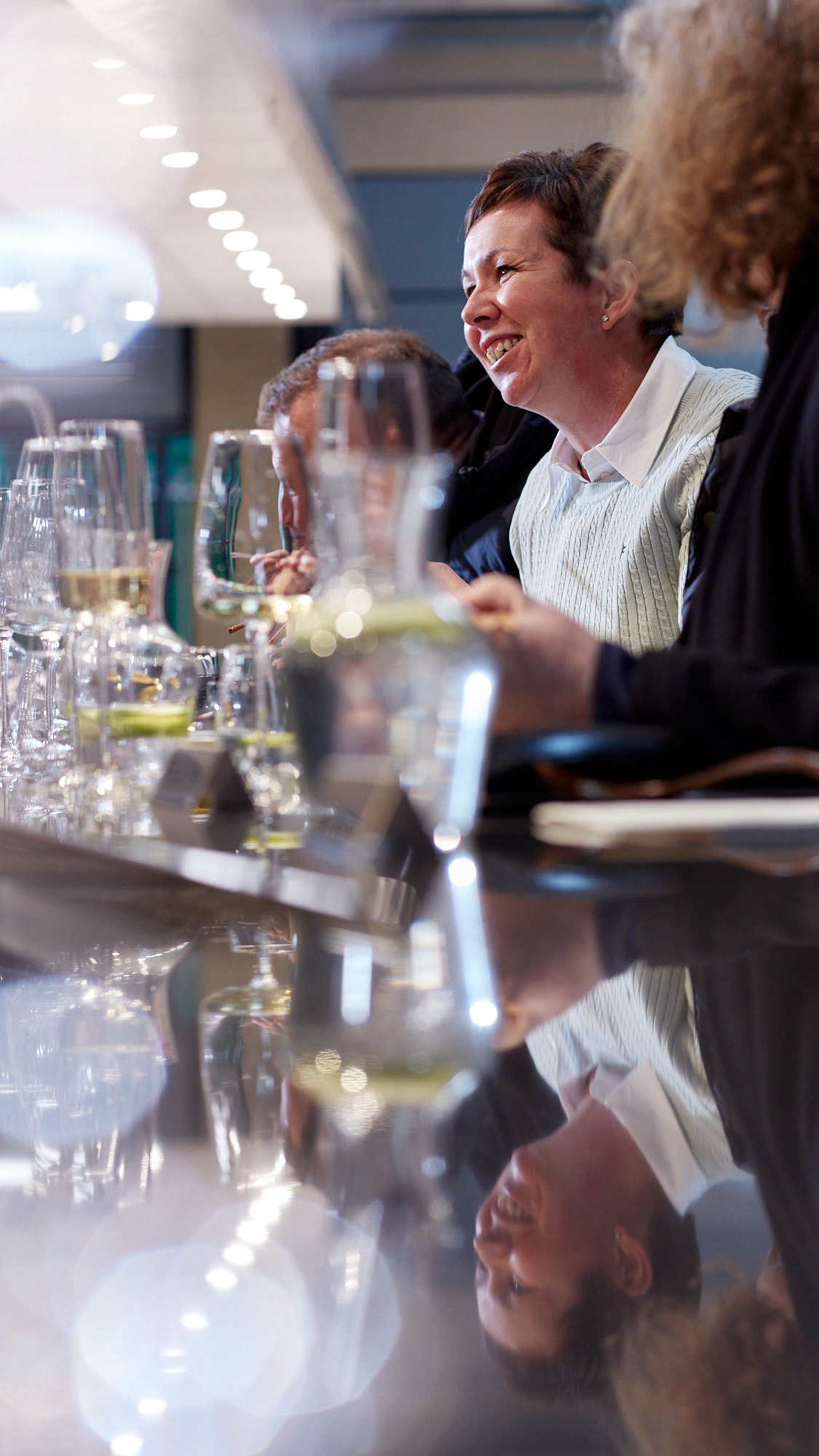 ACTIVE LIFESTYLE PHOTOGRAPHY
Sometimes you need 'a little less corporate' but still within the bounds of what your business or brand represents. Shooting on location, in the environment in which it is supposed to be used, helps bring a sense of purpose and place to the customer.  
These type of shoots also work great when engaging people on social media through content creation or as part of a larger targeted marketing campaign.
Chesterfield Photography | Chesterfield Photographer | Derbyshire Photography | Derbyshire Photographer | Sheffield Photographer | Sheffield Photography | Commercial Photography | Commercial Photographer | Product Photography | Product Photographer | Food Photography | Food Photographer | Business Photography