PRODUCT PHOTOGRAPHY
Elevating brands and products to the next level through professional photography can help increase awareness, drive growth and convert enquiries into sales. 
Working collaboratively, I want to help you be successful and play a part in that process, from developing concepts to execution, trust that you will always receive the highest quality, care and attention to detail in the final images.
contact me for more information, rates and availability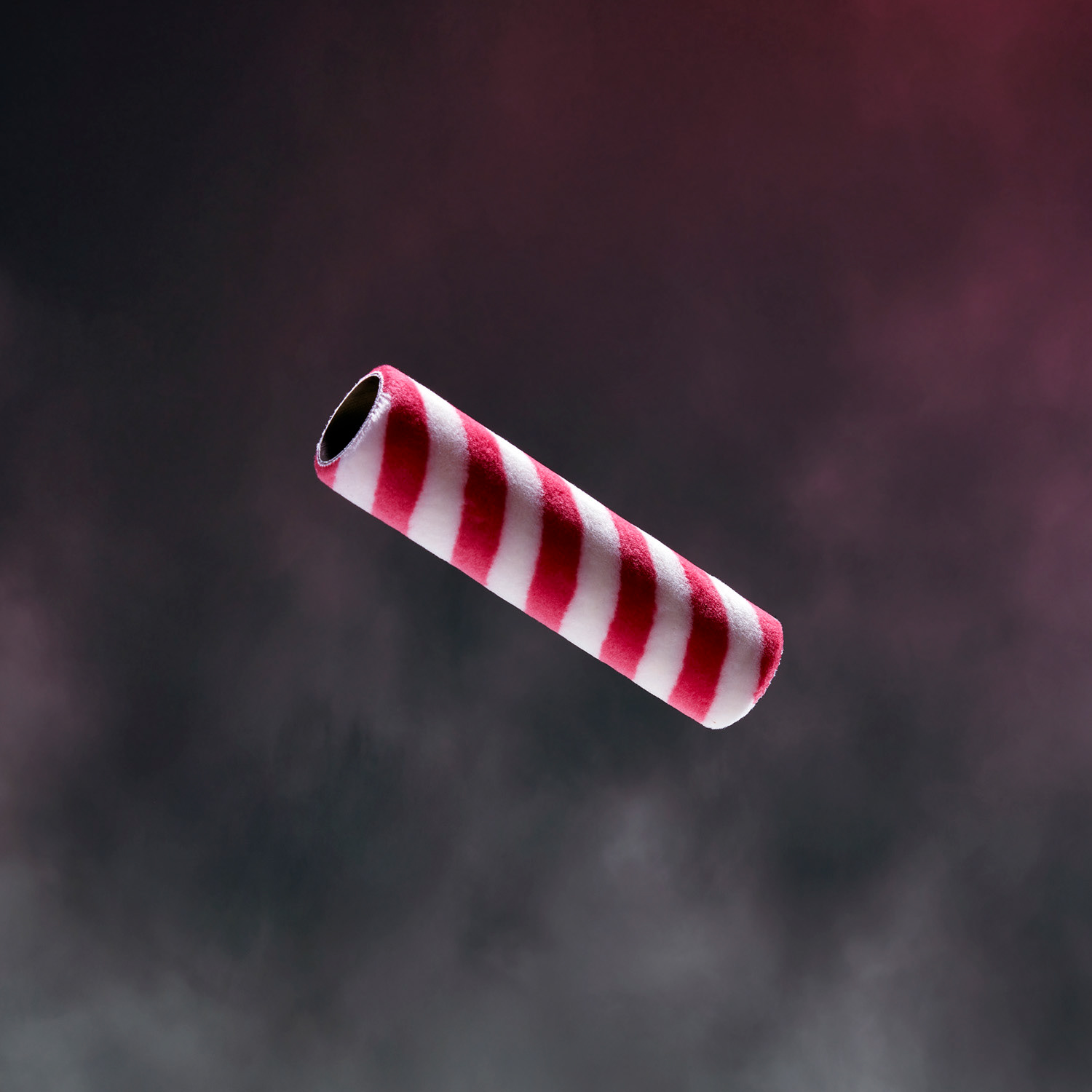 STUDIO & location PHOTOGRAPHY
Whether it's in the studio or on-location, using professional equipment to achieve dramatic, creative or natural looks as part of a rebrand, refresh or just business-as-usual can transform the way in which your customers and competitors think about what you offer. 
I can assist with location finding, styling, props, hair & make-up, model casting and licenses should they be required. 

PROPERTY & architectural PHOTOGRAPHY
Interior and exterior photography of properties for estate agents, developers and architects showcasing the attributes and qualities of buildings to assist in the promotion and sales process.
Having a keen eye for detail, I pay close attention to symmetry, straight lines and presentation. Mixing natural and artificial light to create spaces which are aspirational will take your property portfolios to the next level.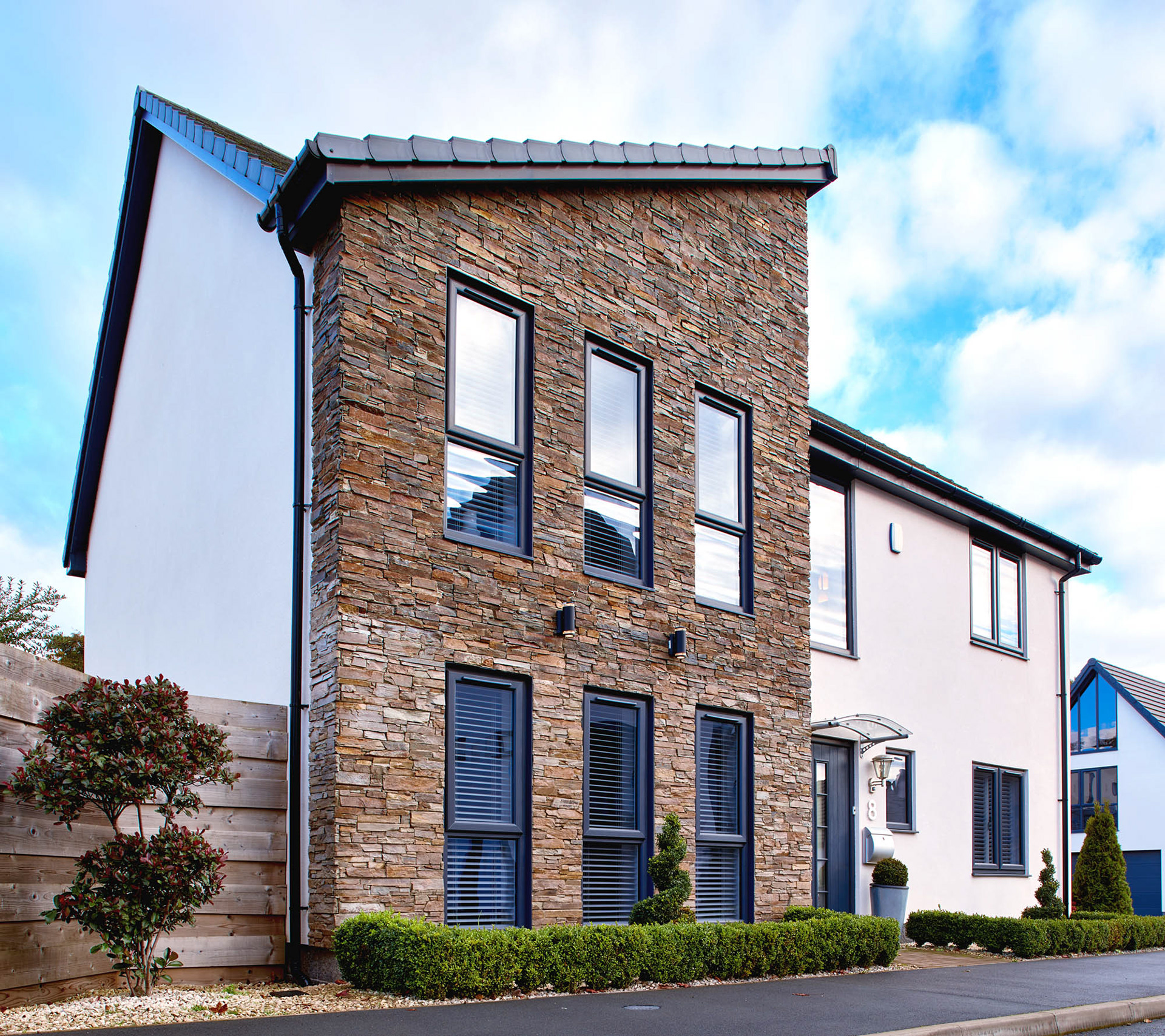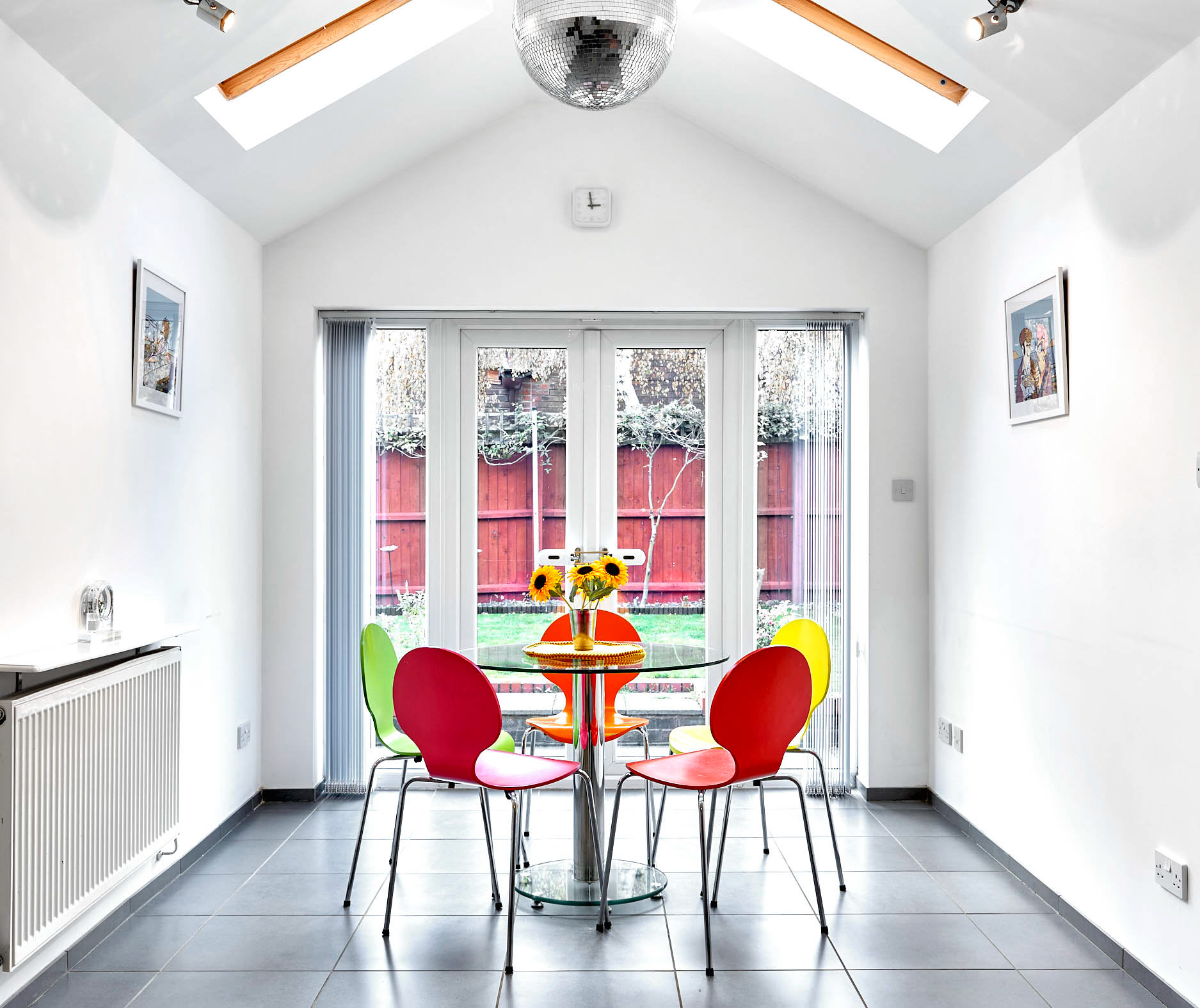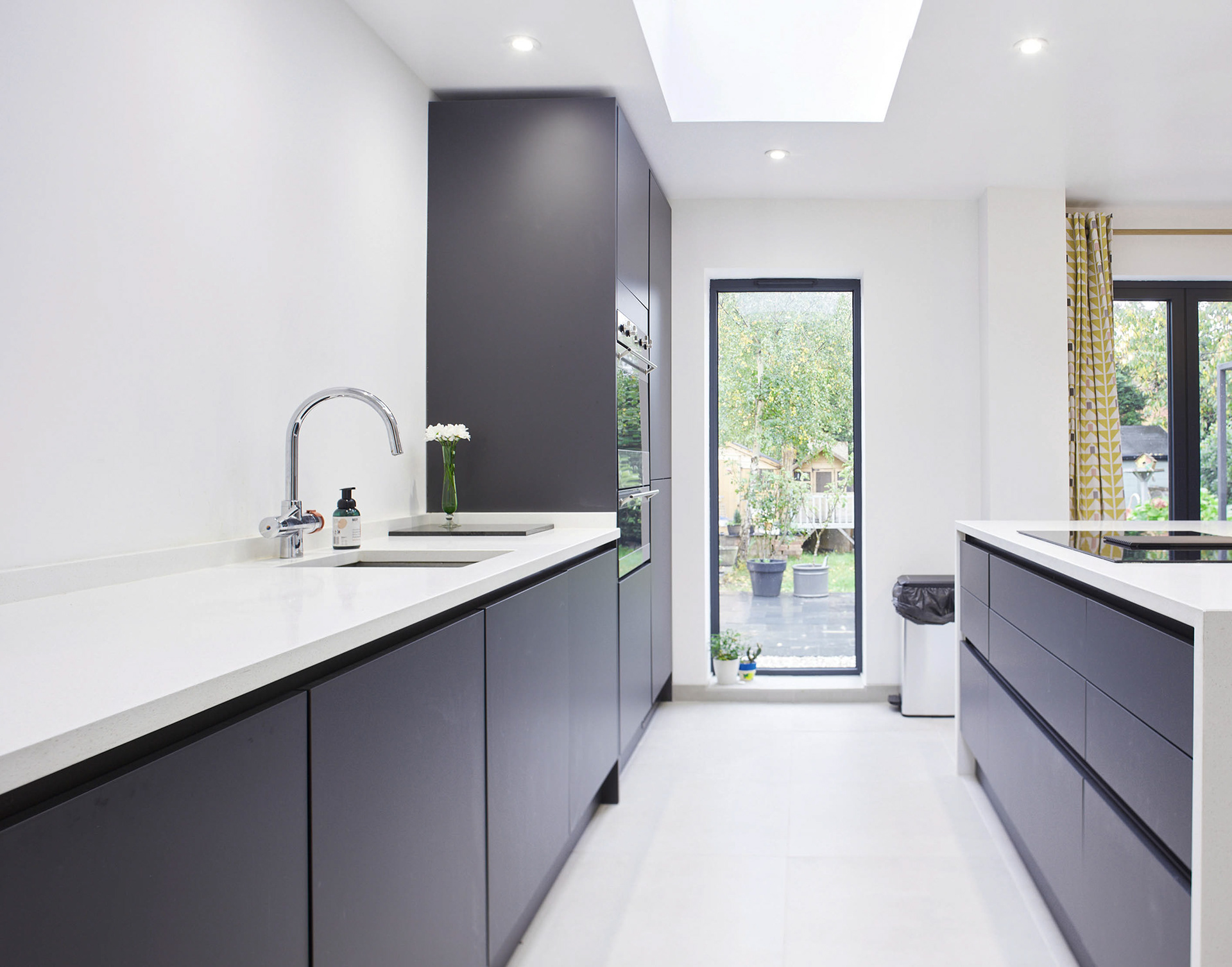 PORTRAIT & LIFESTYLE PHOTOGRAPHY
Sometimes you need something a little less corporate but still within the bounds of what your business or brand represents. If you supply activewear, then shooting this on location in the environment in which it is supposed to be used helps bring a sense of purpose and place to the customer. 
These type of shoots also work great when engaging people on social media or as part of a marketing campaign. Composition is key, allowing you to place branding, text or promotional information over images. 

contact me for more information, rates and availability